#GrowYourBrand Workshops
Presented by Caitlin Sellers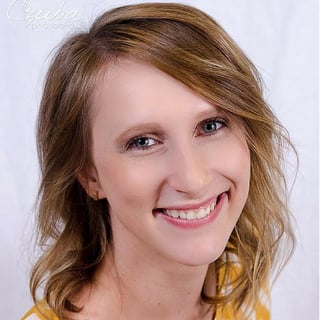 Looking for a way to take your

brand

to the next level?
These workshops cover all things inbound marketing, personal branding, and community building strategies you need to

cultivate

your

brand

online and

reach

your target audience.
Your online presence not only tells potential clients about your products and services, it displays your company's culture, values and personality.
The #GrowYourBrand Workshops will lead you through actionable steps to ensure your online presence is just as rocking as it is in real life (IRL).



Who

are these

workshops for?
Sales and Marketing Professionals

Entrepreneurs/Small Business Owners

College Students/Recent Graduates

Someone looking for professional development
Why give a crap?
Whether you are an individual or a business, brand matters. Branding is a foundational piece of building up yourself and/or your business to the public. This allows people to relate to who you are, what you are offering, and why you are doing it. Building a brand also gives people the opportunity to relate, resonate, and be relevant with your target audience.
In each of my #GrowYourBrand workshops we cover topics ranging from inbound marketing, personal branding, to building community. At the end of every session, you will walk away with actionable steps to take your brand to the next level online and offline.

Collaborated with Tech Talent South for nationwide #GrowYourBrand Workshops.