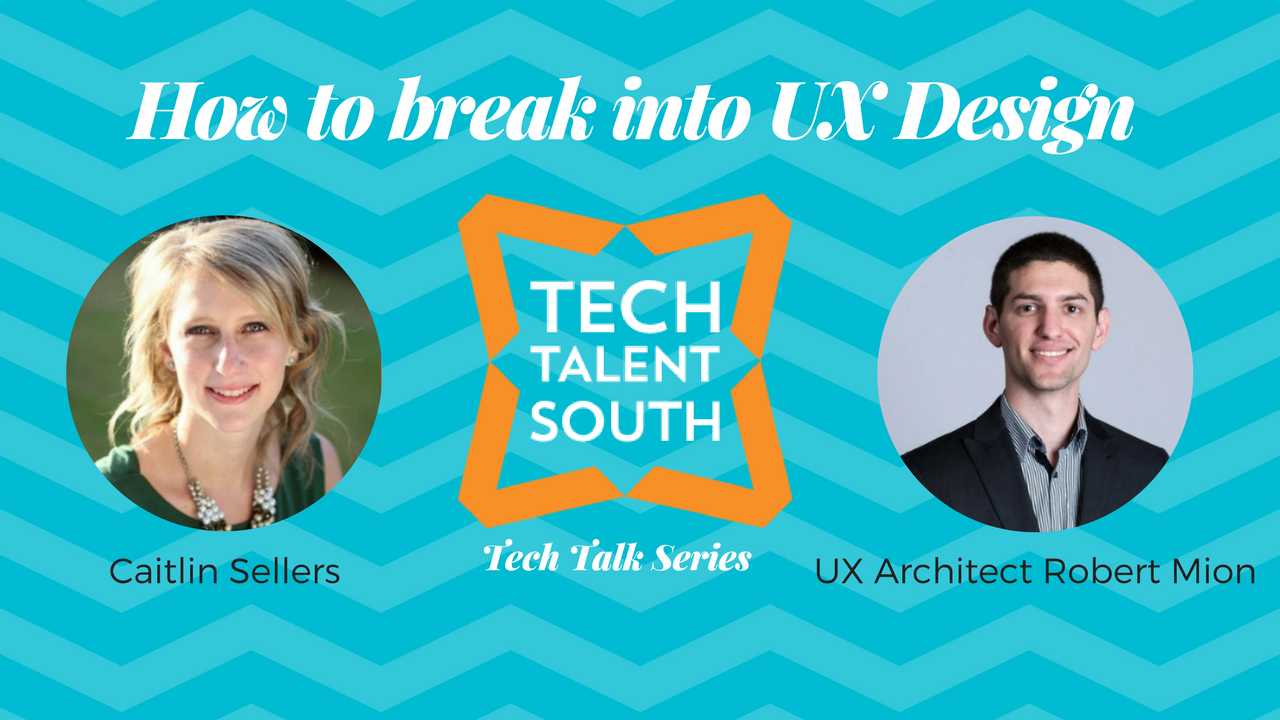 Are you trying to decide where to start as an aspiring UX Designer?
'Awesome, we can't wait teach you applicable UX skills in our tech talk series.
A few quotes from Robert Mion to get your wheels turning:
"Designers are often thought of as 'the ones with all the ideas'. To the contrary: a designer is someone who gives form to an idea. The hardest part is often deciding what idea is worth giving form to."
Tech Talk take aways:
1. A Day and the life of a UX Architect including how Robert got started in the field.
2. Tips + Tricks
3. Tools
4. Sample Projects
5. What does it look like to take a sneak peek at the experience of a UX course like this?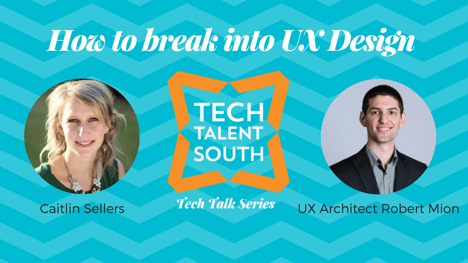 Brought to you by Tech Talent South and Robert Mion, TTS Instructor + UX Designer.